---
Create your music website in minutes with a Soundplate Clicks artist page..
Artist Pages – Create Your Music Website in Minutes that update automatically!
Artist pages are simple one-page artist websites that show all of your music, social media links and tour dates in one place. You can create yours in just a few minutes with Soundplate Clicks. In this post we explain why you need to do that, right now.
Artist pages are lightening fast, customisable and  automatically update every time you create a new music smart link.
All you need to to create an artist page is a Soundplate Clicks account, sign up here.
5 Reasons you need an Artist Page
1. You need to create a music website to be taken seriously
If you want to be taken seriously in music, you will need an artist website. Every famous artist you can think of already has one. The problem is, 90% of artist websites are forgotten about, outdated, slow and way more complicated than they need to be.
Artist pages give you the landing page you need for your music without the fuss, without the design & web hosting costs and without the hassle of updating it all the time.
2. You don't need a web designer or server to launch an artist page.
Creating an artist page takes just a few minutes:
Sign up for a free account on Soundplate Clicks.
Use Clicks to create smart links for your music.
Upgrade your account to pro ($20/m or less if paying yearly).
Follow the simple steps on the 'Artist page' tab to create your website in less than 5 minutes.
No web designers, servers or expertise needed – if you get stuck simply hit 'support' in the artist dashboard and our team will be happy to help you.
3. BioLinks, Smart Links, Pre-Save Campaigns, Email Signature & more all included in the price!
Most artist website builders and hosting companies charge a monthly fee. You pay your money and get a website… but that's all you get.
With Soundplate Clicks for $20/m you can:
Get Detailed stats and analytics about your fans
Create your perfect artist page!
Much, much more!
SOUNDPLATE CLICKS - START FREE
4. Your artist page does the updates for you!
Got a new song out? Create a new smart link in seconds and it will be automatically added to your artist page.
Added a new show to your Songkick? Import the event in a click and it will automatically show on your artist page!
All the hard work of running a website is taken away so you can focus on the music and marketing!
5. Artist pages have everything you need for your artist website – and nothing more.
Artist websites hosted on shared servers often go down. Your artist page won't let you down, it's always there when you need it and lightening fast.
Your artist page displays everything you need on your artist website:
Things needed on a good artist website:
Press photo
Bio
Social media links
Your Music!
Tour dates
Fan email capture
All of this and more can be included on your artist page. Sign up to Soundplate Clicks and create yours now.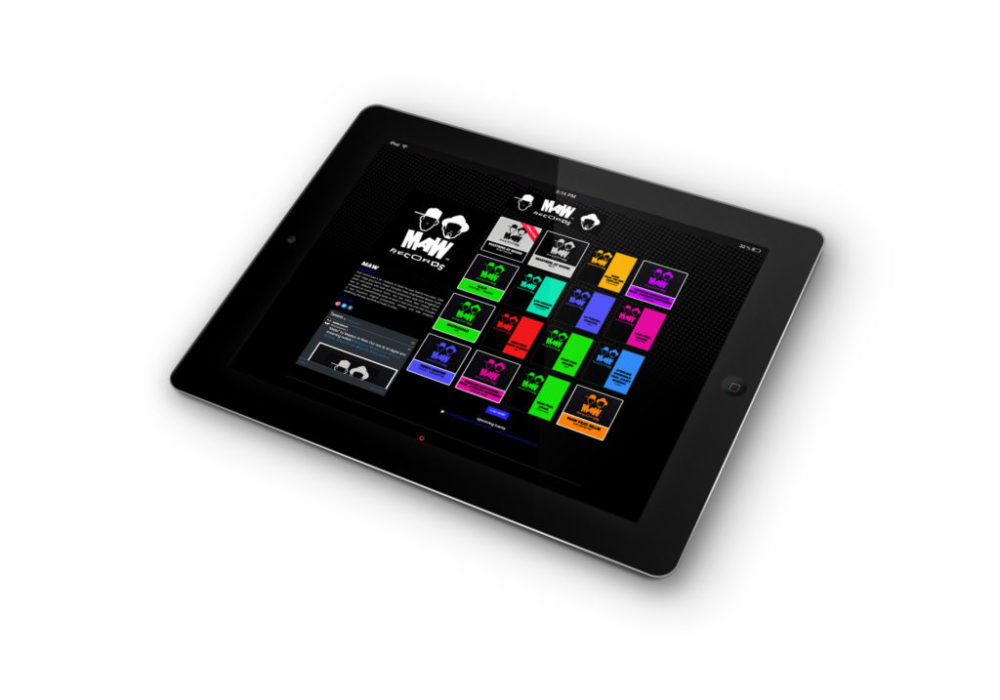 How to create an artist website in less than 5 minutes – video!