Artist pages on Soundplate Clicks are the perfect landing page for your music.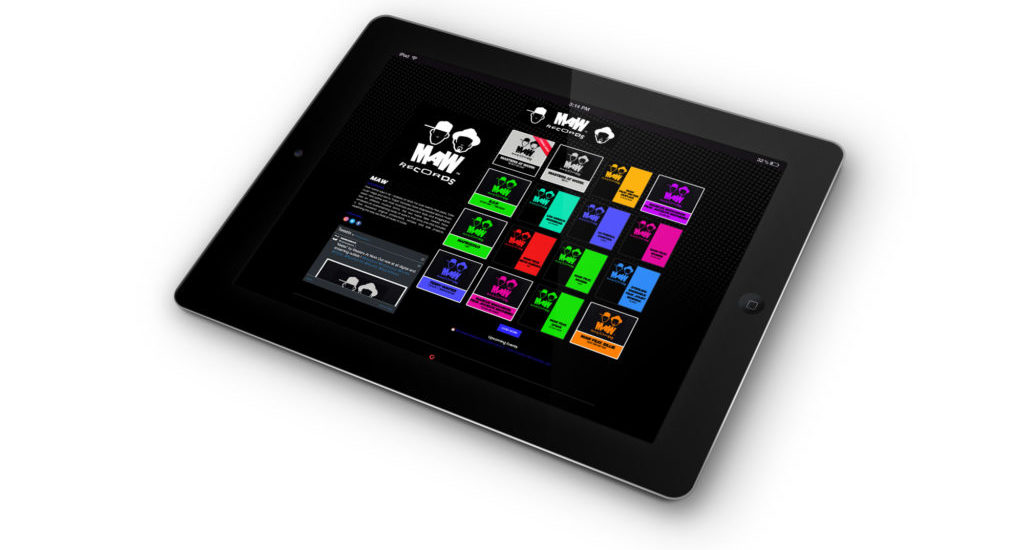 Artist pages are automatically updated with your latest music smart links and display your tour dates, bio, social links, and more. All on one perfectly designed page which you can share everywhere! Your own website requires no maintenance, hosting fees, and looks great on all devices.
Creating an artist page is super easy:
Sign up for a free account on Soundplate Clicks.
Use Clicks to create smart links for your music.
Upgrade your account to pro ($20/m or less if paying yearly).
Follow the simple steps on the 'Artist page' tab to create your website in less than 5 minutes.
Sign up to Soundplate Clicks and create your page now!
Watch the video below to learn more:
Pro users of Soundplate Clicks set up their page in just a few minutes for no additional cost. Get started now!
---