Soundplate runs through the bare essentials to help budding DJs and producers get heard…
Keep On Mixing:
Make sure your Soundcloud, Mixcloud and other profiles are packed with mixes and all those little B-sides/offcuts/unreleased orchestral chamber music that you've made. People want to consistency and they also want to hear your sounds as a DJ or producer. There's tonnes of people out there with skill, so make sure you display yours on a regular basis. Besides, who's going to believe a DJ that has no mixes to click on to?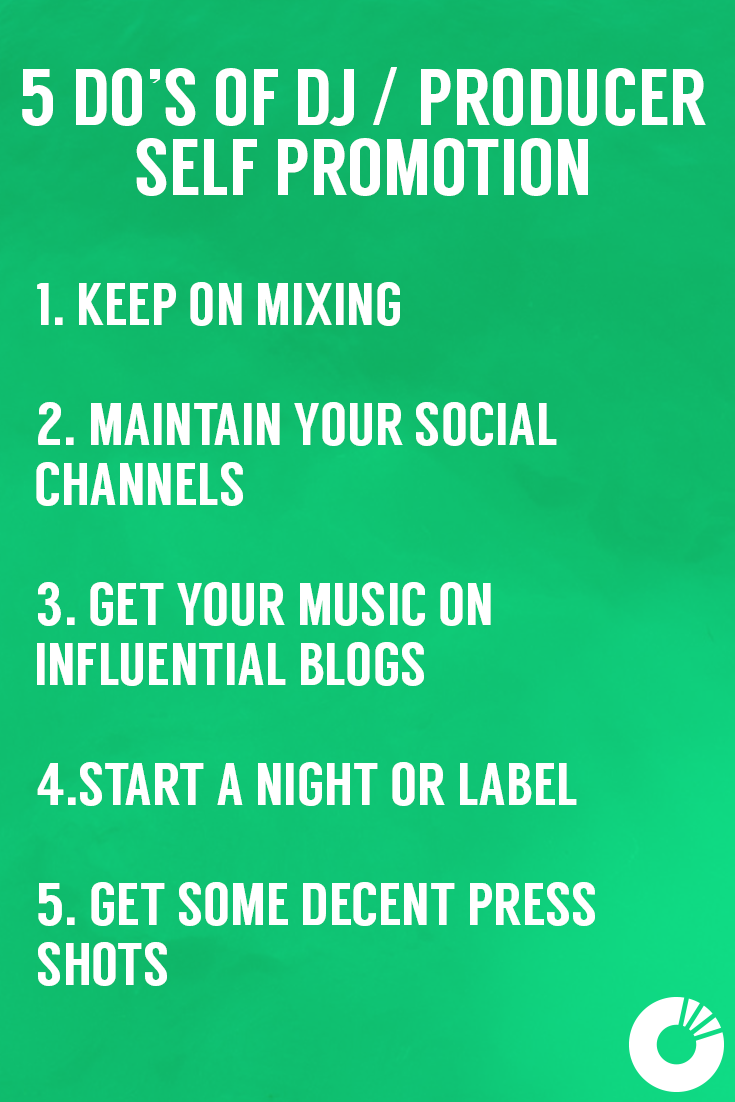 Maintain Your Social Channels:
Keep pushing out posts, including, photos, words, videos and of course your music and mixes; keep the fan page going up by using it as your daily diary.
Get Your Music On Influential Blogs:
Submitting your music to blogs and magazines can help your music break through. Getting features and making friends with bloggers and scene heads can be a big big task in the music game but it's ultimately worth the effort. Whereas a lot of the more mainstream, transnational publications and online outlets are monitored and decided upon by gatekeepers, adding music to soundplate.com is different for one simple reason. The music content on Soundplate is powered by users of the site. To add a track simply click here. 
Start a Night or Label:
Its always a good idea to be able to fill in gaps in time and to keep your fingers in many different pies. Plus, a decent night affiliated to your sound and style or even an independent record label – can work wonders for you, opening new relationships, building up followings and conversing and exchanging with artists signed up to your brand. You have to look at your music, your identity and your overall projection as part of a brand. No one is pushing you, you have to push the name as far as possible.
Get Some DECENT, High Quality Press Shots:
Image is key in an age where attention spans are becoming shorter by the minute. People want to see something that fits in with their feelings towards the music. If a shot of yourself standing in front of a brick wall looking moody is what you're after then fine (make sure it's done well), but if you want to create a bigger story and narrative behind your music and aesthetic, you need the full package and an interesting image that tells a story is essential.
Words By: Gampy (@joegampjourno)
---
Over to you…
We love hearing from you, if you have any more 'Do's' to add to our list leave a comment or tweet and if you found this post interesting or useful please share it around using the social media buttons below!