---
International Music Summit (IMS), is one of the biggest industry events in global dance music. This years event took place last week and as always was kicked off by a live presentation of the annual IMS Business Report. This years report revealed many interesting music industry statistics and included a breakdown of the most popular genres of dance music right now.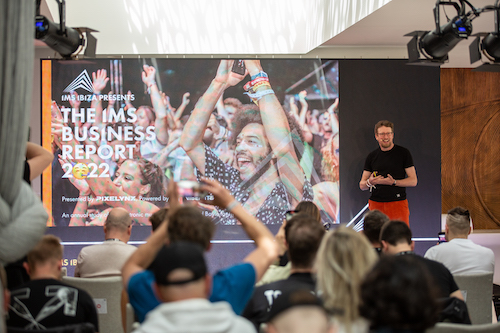 One of the big headlines was that Tech-house has overtaken techno as the most popular genre of electronic music on Beatport. Although knocked off the top spot, Techno is still up there and is now the second most popular genre on the platform with house in third.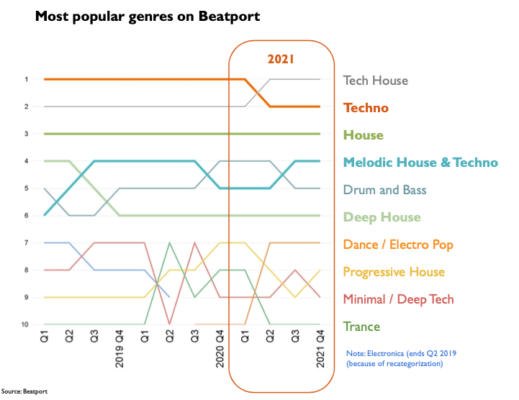 Tech-House was also named as the fastest growing genre on the platform. 
Amapiano, a new sound out of South Africa has also exploded in popularity this year, Google searches and Spotify playlists for the genre grew exponentially this year, and today, Beatport have announced that it now has it's own genre page on the platform.
The report has also revealed that the global electronic music industry grew 71 percent in 2021, encouraging signs for the genre as a whole as the world opens up again following the pandemic.
Overall the recorded music market (all genres) grew by 18% in 2021 and for the first time in 20 years physical sales returned to growth, vinyl sales were up 51% and CD sales were up 9%!
The full report contains tons of interesting facts and stats about the dance music industry. Download it for free here.
Stay tuned to the Soundplate Blog for more interesting news from IMS and find more fascinating music industry stats here.