Music Smart links are an important music marketing tool but just like everything in music, they are constantly changing and adapting.
Soundplate Clicks, is a leading platform for creating smart links, pre-save campigns and all that good stuff. In this post we are going to look at just a few recent developments that you might be missing out on if you are using a different platform for your music marketing pages.
But first.. If you have not already go and sign up for a free Soundplate Clicks account, otherwise none of this will be of any help to you!
Smart Links Ready for Web3?!
Web3 music platforms and music NFTs are coming and you need your smart links to be ready!
If you are planning an NFT drop, all good NFT marketplaces are supported on Soundplate Clicks. You can even upload animated album art (or a preview of your NFT) in place of your regular cover artwork.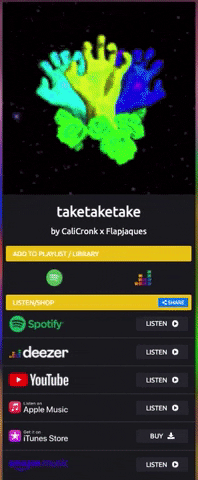 If you want to learn how to use Soundplate Clicks to promote an NFT drop, check out this video.
A Website and Email Signature that automatically updates with your new music?!
Every time you create a new music smart link on Soundplate Clicks your artist page and email signature can be automatically updated.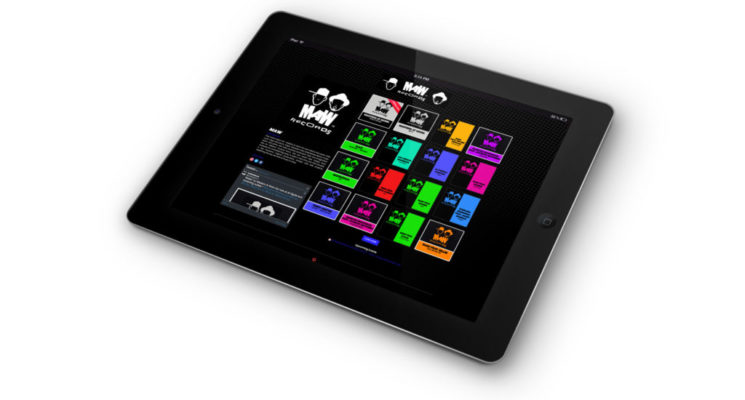 An artist page is a one-page website which displays all of your music, tour dates, social media profiles and more in one place. It's always up-to-date, always online and can be set up in just a few minutes with Soundplate Clicks.
A better looking social media share….
Typically, older smart links don't look all that great when you share them on social media without adding an extra video or picture, this is not the case with Soundplate Clicks.
This is because most smart link platforms simply grab your album artwork and crop it to fit the social media thumbnail, even if it chops off more than half of your artwork.
Soundplate Clicks auto-magically generates a beautiful social media thumbnail so your music always looks as fly as it sounds!
Check out this screenshot from Twitter to see what we mean:
Add-to-playlist buttons, Email Collection & Geo-Targeted Event Promotion and so much more.
There are a lot of smart link platforms, but Soundplate Clicks is just a bit… smarter!
Want to encourage your fans to add your songs to their playlists? We have special 'Add-To-Playlist' buttons for that.
Want to grow your mailing list? Add an email capture forms for that.
Got a tour planned? Automatically let fans in nearby locations that you are coming to their city, right at the perfect moment while they are checking out your new single or album.
All these features and so much more are avalibe to users of Soundplate Clicks, sign up now and take your music marketing to the next level!